Your Road to Success
Nevada
Earn While You Learn! 
Become highly skilled and in demand
We produce conscientious, skilled journey persons who are well-rounded and proficient in operating and maintaining heavy equipment and who have industry-related safety credentials. 
To achieve this goal, we provide continuous learning opportunities for our apprentices and journey-level operators.
Requirements
Before applying, please be aware that apprentices must be prepared to travel anywhere in Northern Nevada for extended periods of time.
Women and minorities are encouraged to apply. For more information, call the Nevada Apprenticeship and Training Center at (775) 575-2729.
Applicant must meet the following requirements:
Shall be a minimum of eighteen (18) years of age at time of application and provide proof of date of birth.
Shall be a high school graduate or have successfully passed the GED and provide transcripts of school grades.
Live in Northern Nevada.
Produce a valid driver's license prior to indenture.
Fitness for essential work functions of the trade based upon aptitude, attitude and personnel characteristics will be evaluated by the JAC.
Complete an Industry Entrance Test, which is administered by the Administration Office, and attend an oral interview with the Joint Apprenticeship Committee.
Meet the Joint Apprenticeship Committee's Drug Testing Policy.
Apply
To request an application:
(775) 575-2729
[email protected]
Fill an application out at:
1290 Corporate Blvd., Reno, NV.
Or
555 West Silver Street, Suite #4, Elko, NV.
Information
The Northern Nevada Operating Engineers Joint Apprenticeship Committee offers five different branches of apprenticeship training programs:
Crane Operator
Heavy Duty Repairman (mechanic)
Grading and Paving (operator)
Lubrication technician
Survey technician
Wages and benefits are covered by a collective bargaining agreement between the Operating Engineers Local 3 and signatory contractors, which provides good working conditions, wages and fringe benefits. The apprentice wage is based on a percentage of the journeymen wages. The wages increases with completion of each period of training, until you reach journeymen status.
Journeymen-level skills are acquired through on-the-job training with 6,000 hours in the grading and paving and crane operator classification, 8,000 hours in the heavy duty repairman classification, and 4,000 hours in the lubrication technician/survey technician. To make on-the-job training more meaningful, related training courses are conducted for apprentices. During these courses, you will receive both classroom instruction and hands-on training from fully qualified instructors.
Journeymen Upgrades
The Nevada Training Center offers continuing education and training for journey-level operators.  Today's  rapidly changing technology in the construction industry creates a need for constant training to learn new techniques and methods to improve existing skills.
Journey-Level-Upgrade Training Is Available On:
Dozers
Loaders
Backhoes
Cranes (conventional and hydraulic)
Forklifts
Excavators
Scrapers
Rollers
Haul trucks
GPS
Gradesetting
Pavers
Motorgraders
Industry-Related Safety Certifications / Classes Include:
Hazmat
MSHA
OSHA
First aid/CPR certification
Roadway safety
Natural gas safety
Commercial driver's license
NCCCO crane
Improve your Skills
Construction Equipment Operator (CEO) Training Can Be Obtained On The Following Types Of Equipment:
Backhoe
Blade
Dozer
Loader
Scraper
Grade-checking and gradesetting GPS (at OE3 JATC and the districts)
Ompactors
Pavers
Rollers
Excavator
Vertical and horizontal drills
Srticulating dump truck
Support equipment
Equipment GPS
Hydro excavation truck
Hydro excavating trailer
Cranes
Ongoing HDR (Heavy Duty Repair) Classes Are Offered In The Following Areas:
Power train
Engines
Electronics
Welding and hydraulics
Lubrication technician
Air-conditioning (two-day course)
Advanced electronic (three-day course)
Air brakes (one-day course)
Time Cards
Training Schedules
Questions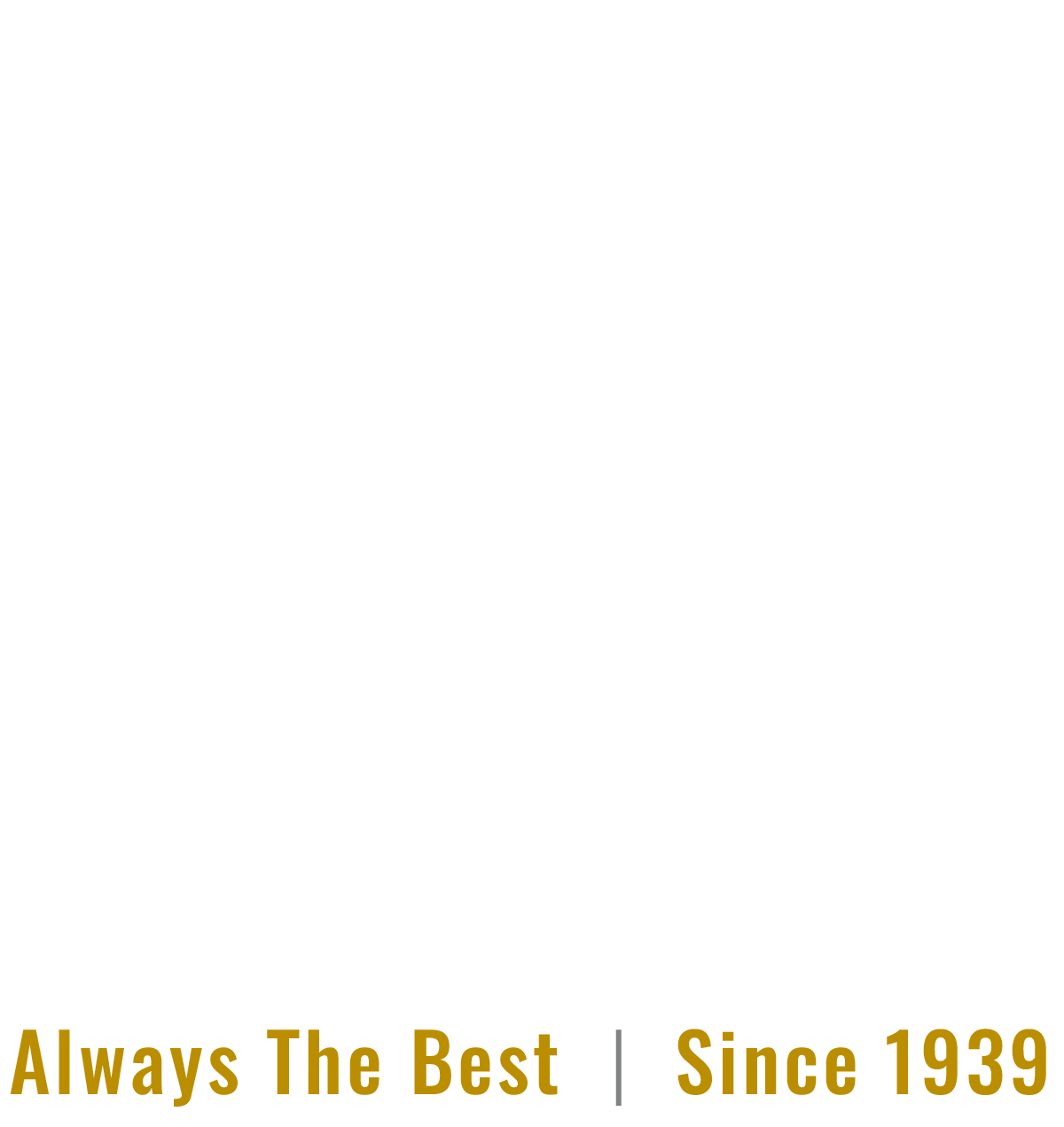 Contact
Retirement
(800) 532-2105
(800) 251-5014