Area students explore trade careers
OE3 and other Trade Unions provide career fair for students in Yuba-Sutter area
Union, Nevada Gold Mines reach 3-year agreement
Nevada Gold Mines and Operating Engineers Local 3 reached a three-year collective bargaining agreement on March 23, resulting in an 8.5 percent pay increase over the next three years, among other benefits.
Nevada Gold Mines, union agree to new three-year contract
Nearly three years after the National Labor Relations Board sued Nevada's largest gold mining business for not recognizing a union that had been in place for decades, a collective bargaining committee reached an agreement with the company this week for a new three-year contract.
Brandon Dew and Will Kocher: This Labor Day, let's commit to build the workforce Utah needs
Utah must do more to match available labor with business needs.
Labor agreement in the works for Humboldt's Bay port development
Healy lift marine terminal planned to support wind project
Humboldt Planning Commission adopts Nordic Aquafarms Project
City of Clovis Awards 15% Raise to Transit Bus Drivers
Fans rally, cling to hope that A's, Oakland get new ballpark as BCDC votes 'yes'
Contact Us
For photos, quotes and more
(916) 993-2047 ext. 2505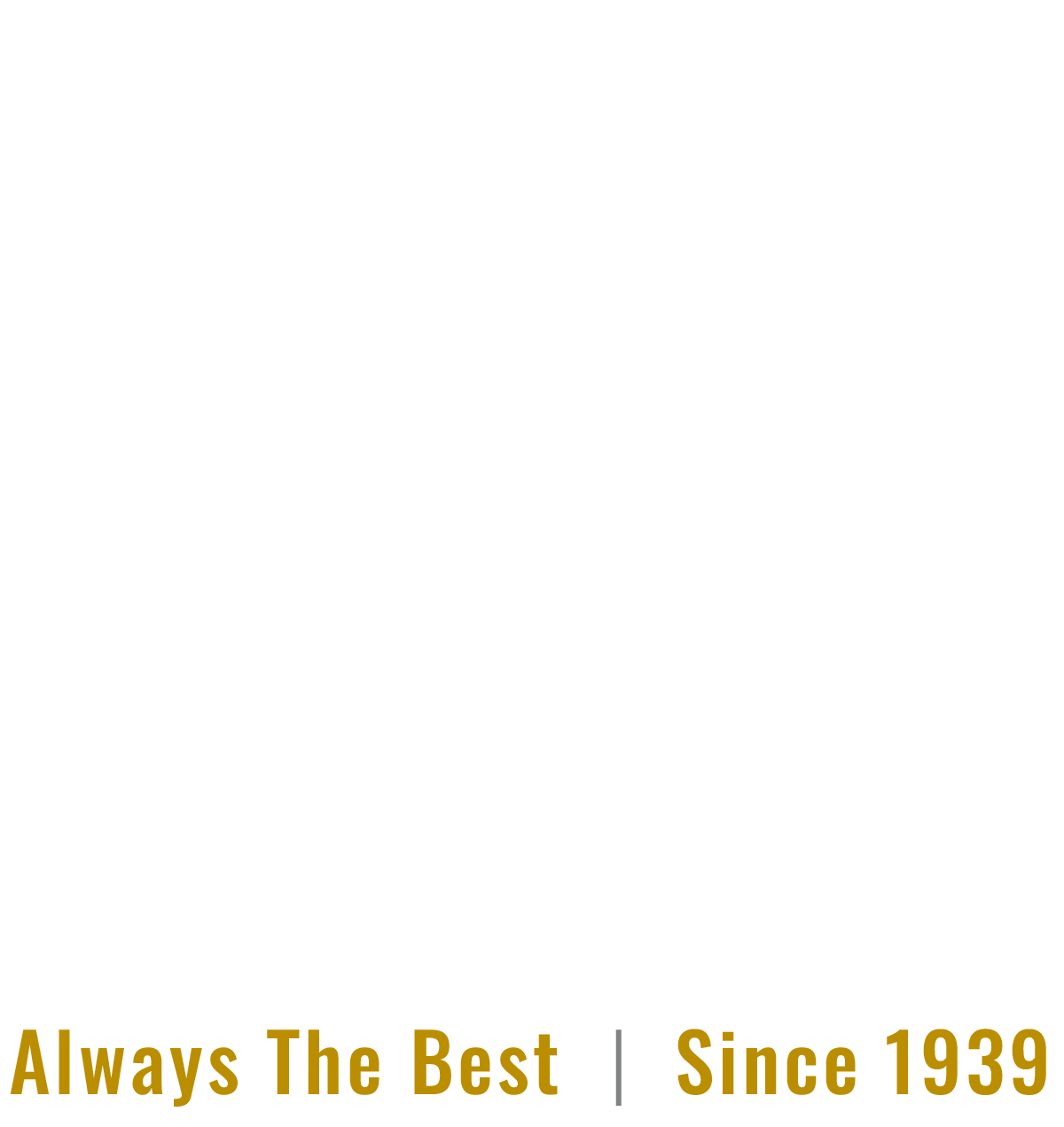 Contact
Retirement
(800) 532-2105
(800) 251-5014