Operating Engineers Local 3 and the International Union of Operating Engineers (IUOE) stand with the entire Maui community, who have been impacted by the destruction of the Lahaina Fire, the deadliest U.S wildfire in the past 100 years, as well as other parts of Hawaii that were ravaged by fires. Our hearts are with those impacted, and the many first responders and organizations assisting those in the community who are dealing with the devastating losses. Many of our Hawaii District 17 members are also suffering from the loss of their homes, property, historic landmarks, and for some, the lives of loved ones. The devastation and loss have been profound for so many.
One thing we know is that as Operating Engineers, we come together to support our fellow brothers and sisters in times of need. It is this unity that makes us resilient and strong. To ease the burden on those families affected by the fires, OE3 has set up an account, OE3 Disaster Relief, where all members of the IUOE family can donate to help. All donated funds will go to OE3 members and their families that were impacted by the fires.
Thank you for whatever you can donate. Every little bit helps, as this community tries to piece together their lives and find a new normal.
To contribute, please follow these instructions:
OE Federal Credit Union members wishing to donate can do any of the following:
Click here to complete the Disaster Relief Donation. An OE Federal Representative will complete the transfer to the OE3 Disaster Relief account within two business days.
Visit your local branch.
Call or text the credit union at (800) 877-4444.
For those of you without an OE Federal Credit Union account, please write a check to OE3 Disaster Relief, noting any IUOE membership information on the check. You can then do any of the following:
Mail the check to the attention of Accounting Department – Disaster Relief, OE3 Headquarters, 3000 Clayton Road, Concord, California 94519.
Bring the check in to your District Office.
Please note: Donations are not tax deductible. Also, OE3 cannot accept donations from any employers, vendors that provide services to OE3, or anyone making an anonymous donation. Such contributions will be returned.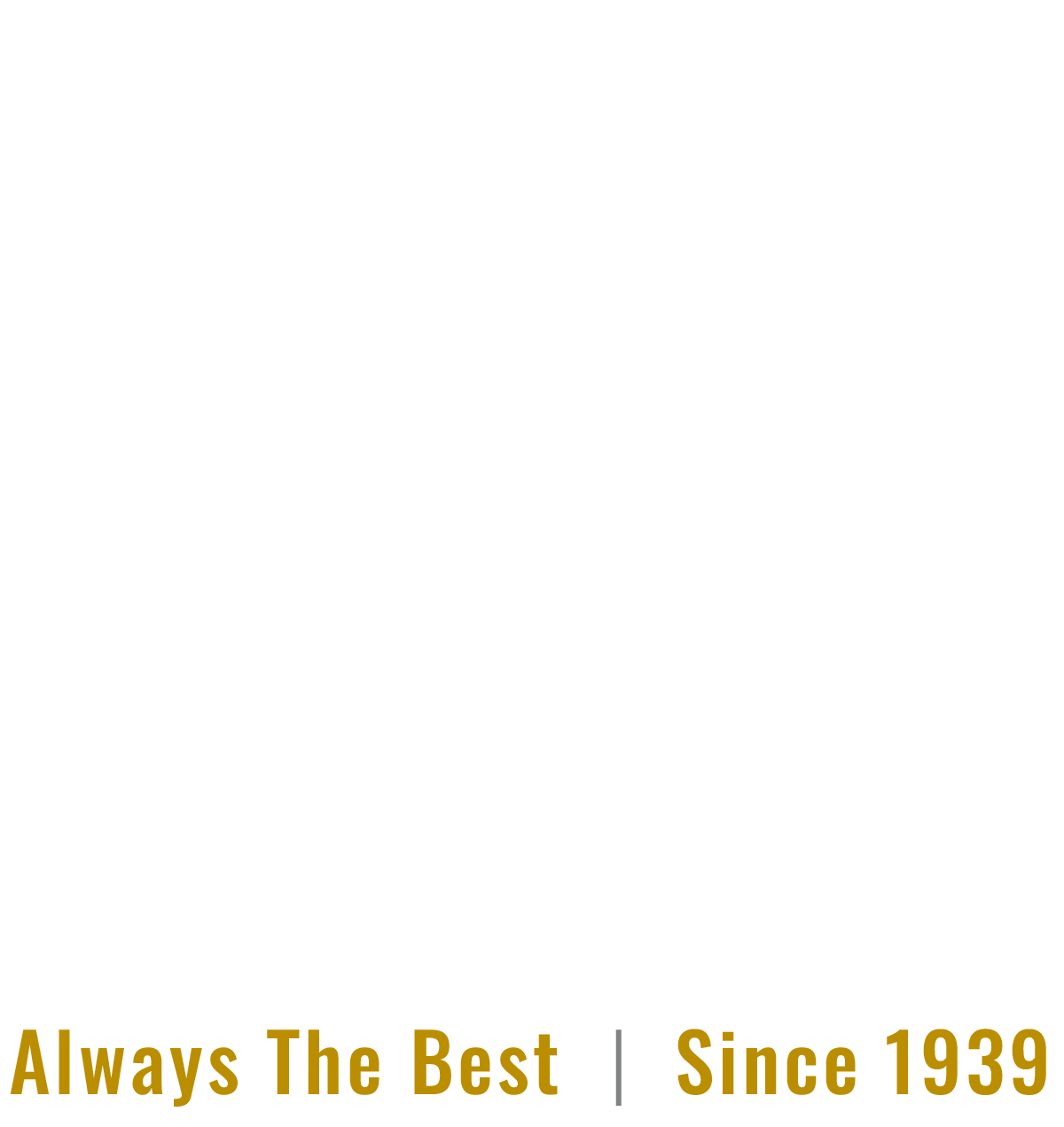 Contact
Retirement
(800) 532-2105
(800) 251-5014